Lakeside Boat Rental provides modern boats for all your vacation needs. A boat is the perfect compliment to your lakeside cabin rental.
The Best Way to View Maine's Lakes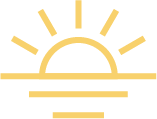 Hassle Free Vacationing
We have your boats prepped and ready for you when you arrive. Delivery and fuel drop off are both services we offer. Relax and enjoy your vacation!

Family Fun & Safety
Boating is fun for the whole family. We offer boats ranging from pontoons to fishing boats. We have the boats to keep your entire family happy.

24 Hour Service
We are on call 24 hours to service your boat or deal with any other issues you might have. Your every vacation moment matters, so we will work to fix any problems ASAP.
Boats for Rent
Bennington
Pontoon Boats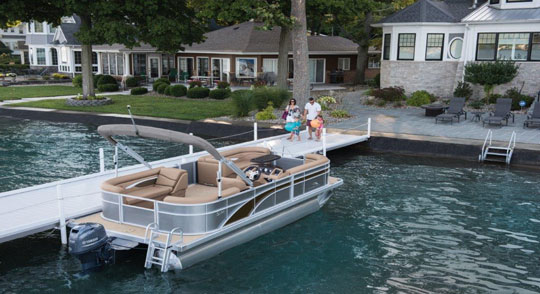 More About Pontoon Boats
20' Length
Mediterranean Blue
Aluminum
Boats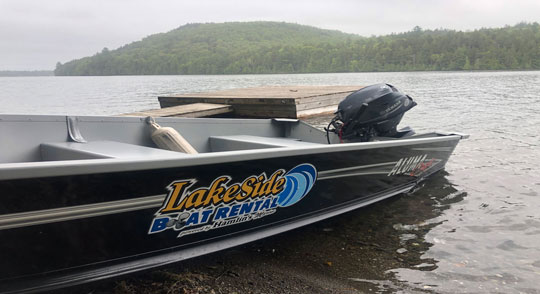 More About Fishing Boats
Boat Reservation
Boat Services
We offer free delivery to guests staying with Greer Properties. Other lake deliveries can be arranged and will be charged by the mile for travel time.
Fuel delivery is available through Lakeside Boat Rentals. Relax and let us bring more fuel for your boat rental, so you don't miss a minute of vacation fun and relaxation!
Boat Safety
Boat safety is always our #1 concern. We provide state of the art, comfortable life jackets, as well as first aid kits, fire extinguishers, rope and ladder.
Contact Us
Locations Serviced
Chemo Pond, Beech Hill pond, Green lake, Philips Lake (Lucerne), Branch Lake, Parks pond, Davis pond, Brewer Lake, Hopkins pond, Swan lake, Millinocket lake, Ambajejus lake, North and South Twin lake, Graham lake, Great Moose Pond, and Pushaw.
Vacation Rentals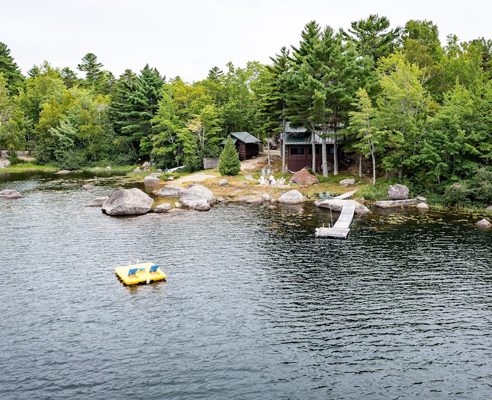 View Rental
Lodge on Lucerne, quintessential Maine lake house Acadia National Park 35 mins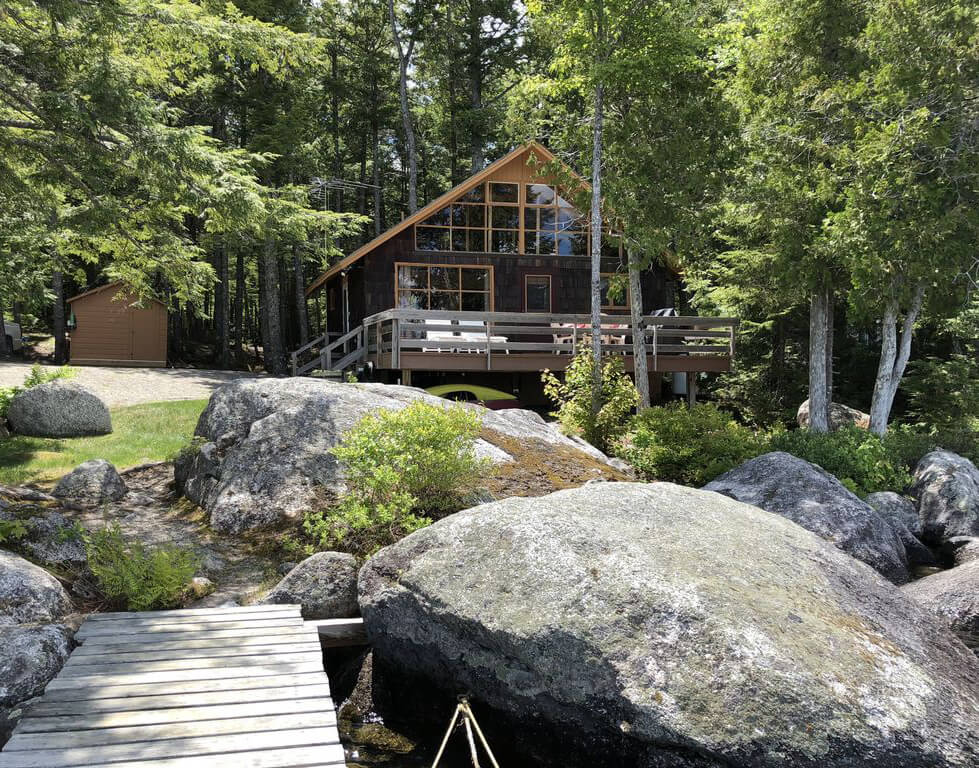 View Rental
Journey's End, Beech Hill Pond
2 Bedrooms with Loft, 1 Bath, Sleeps 6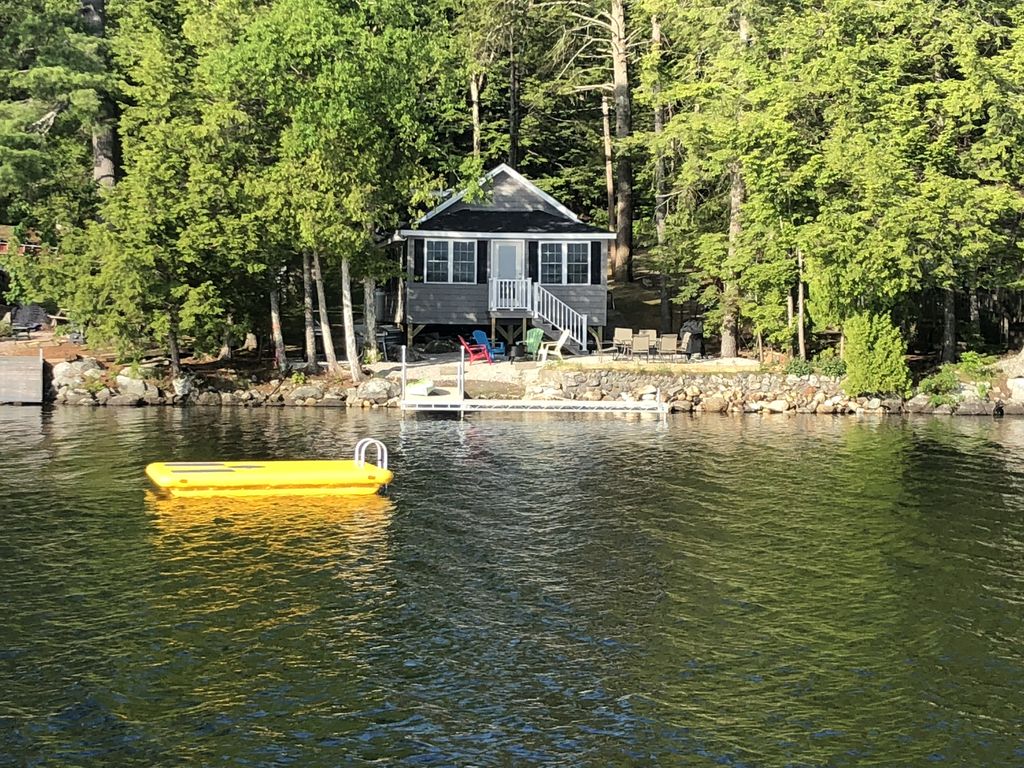 View Rental
Hidden Hemlock, Beech Hill Pond
2 Bedrooms with Loft, 1 Bath, Sleeps 7